At Kolar Toyota, It's all about YOU!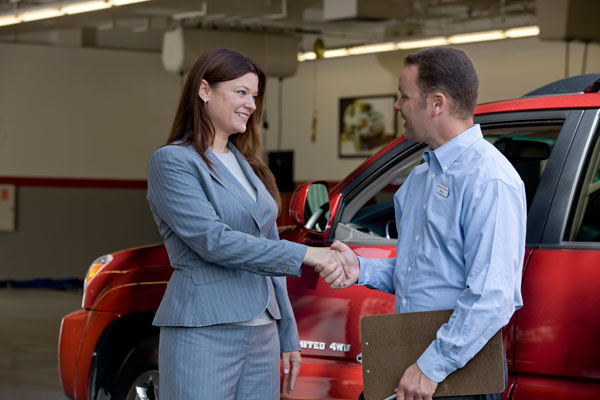 Tell us how we did. Your opinion matters at Kolar
Toyota.
Thank you for visiting us at Kolar Toyota. Clearly, you appreciated the well-deserved reputation Toyota has earned as one of the world's largest automakers. Kolar is exceptionally proud to be part of the continuing Toyota success story.
We want to make certain Kolar Toyota is where you lease, buy or service one of these world-renowned vehicles.
So, tell us how we did! This is your chance to give us the great review we hope you've been waiting to write. Please follow any of our business listing sites below to provide us with instant feedback.